Event Description
Monday - Friday After School Party
4:30pm - 6:30pm
Up to 10 children free. any extra kids are £7 pound each and includes a happy meal

10 McDonalds happy meals

Free party invites with more than 15 designs to choose from our website

2 jugs of juice

Sweet cones/sweet bags for all children
Only a £25.00 deposit to pay today and the remaining balance due on the day!
PLEASE NOTE: This party package is for term time only.
Pay for 5 extra kids and get 5 extra kids free!
Add on our Entertainment package to your booking!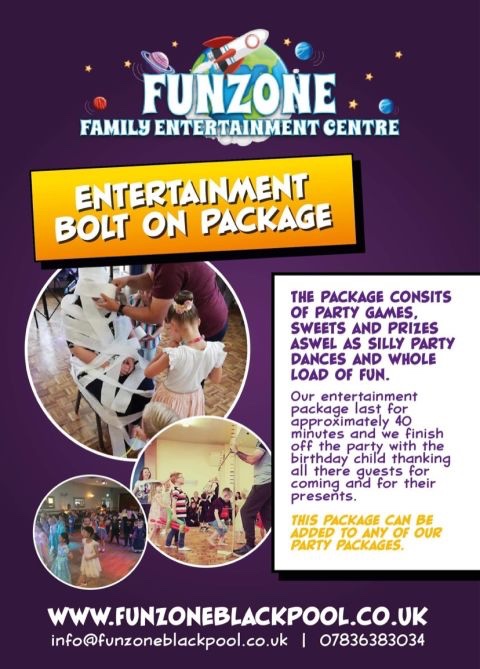 This entertainment package is a bolt on and can be added to any of our party packages.

The package consits of party games, sweets and prizes aswel as silly party dances and whole load of Fun. our entertainment package last for approximately 40 minutes and we finish off the party with the birthday child thanking all there guests for coming and for their presents.
£40 with £20 payable today and the remaining balance paid on the day of your party.